Submitted by

MJS

on Fri, 06/30/2006 - 4:25am
In an earlier posting I wrote about Tippi, a dog suffering from an elephant-man sized tumor on her head. Many people contributed to help cover the costs of her surgery, and such kindness is both appreciated and gratefully received. Here are two photos of her taken after her procedure was performed: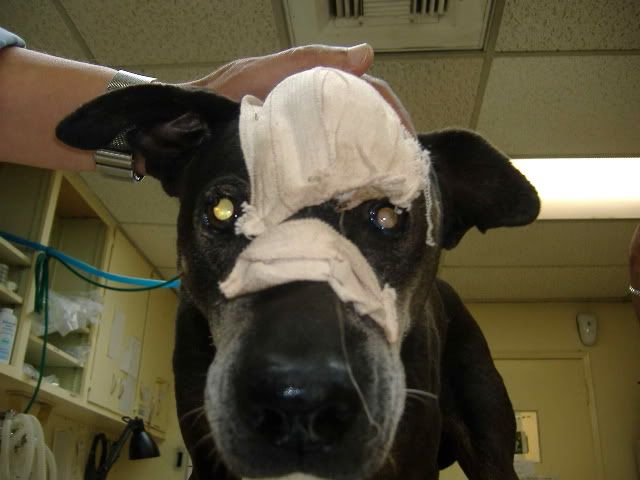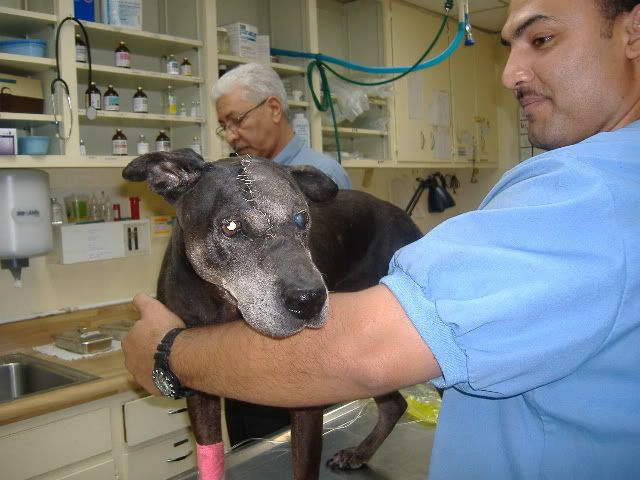 Read below the fold...
Pages