Submitted by

MJS

on Fri, 07/14/2006 - 6:31pm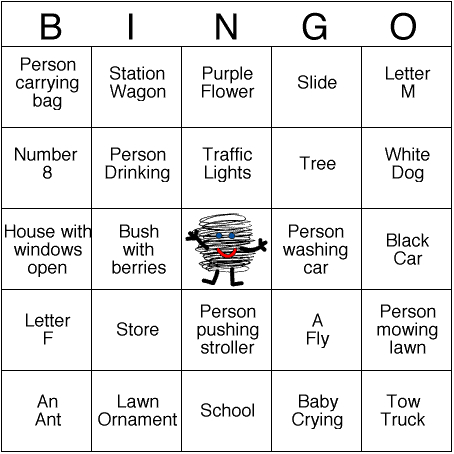 Alright kids, we've got The Gold Barge's latest Deep Thoughts and Big Ideas from NRO. Get your sheets ready! Here we go:
For several years now, liberal eggheads have been having what seems like an important debate: Do they need "big ideas" like the conservative movement had during its long march to power?

Read below the fold...
Pages