Submitted by

MJS

on Wed, 12/06/2006 - 9:01pm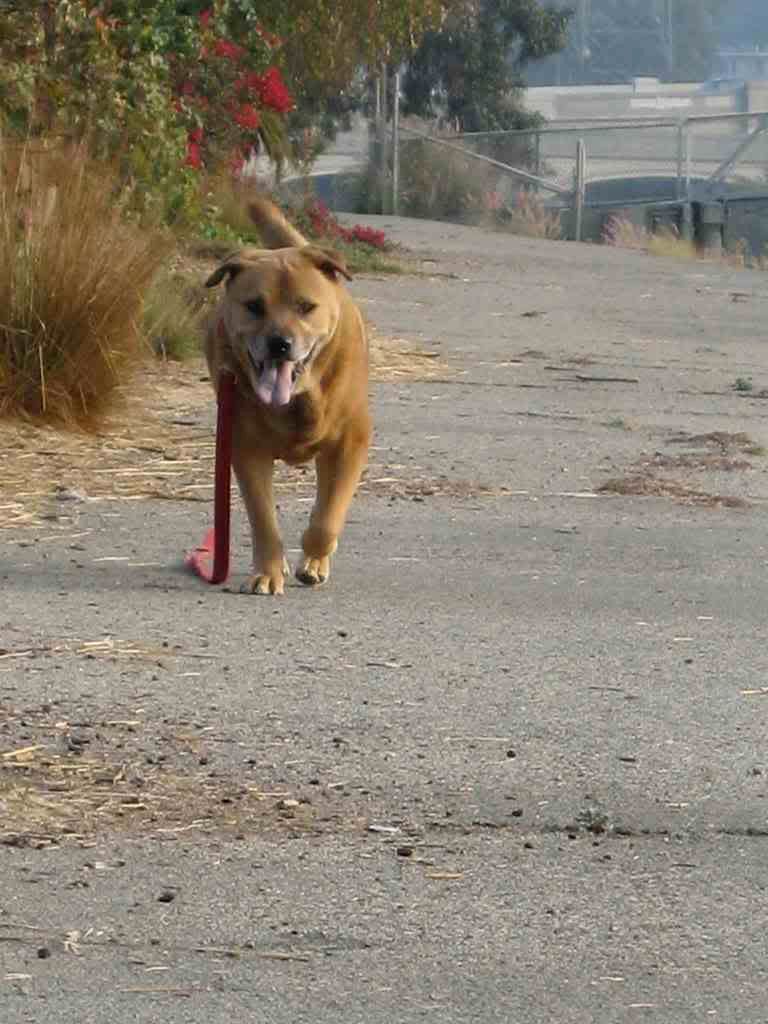 When Phil runs, people talk...
Well, he'll run in '08 provided his aching joints hold up that long. Once elected, King Philip Jumbo Chumly III, better known as Phil, will likely pee all over the White House and bark at guests (he learned most of what he knows from John Bolton). Read more about Phil Poised to Run in '08?
Pages