A Rainy Day in May in L.A.
Help: Blog
[X]

A blog (from "web blog") is a discussion or informational site consisting of discrete entries ("posts") typically displayed newest first. All Corrente posts are front-paged; there is no up-rate or down-rate process. Corrente posts are almost entirely community moderated. We encourage a clash of ideas, and do not encourage a clash of persons.

If you are the author of this post, see the Edit tab ad Help (and Advanced Help) for detailed documentation.
Submitted by

MJS

on Tue, 05/23/2006 - 2:43am
+++
It rained this morning in Los Angeles, which is a bit odd for May. I went for a walk on the Los Angeles River with my friend, Chauncy the Dog. I took some pics and yadda-yadda...
+++
We live in gang country, and graffiti is commonplace. The river is an easy target, and no one seems to be able to implement a consistent paint-out program.
+++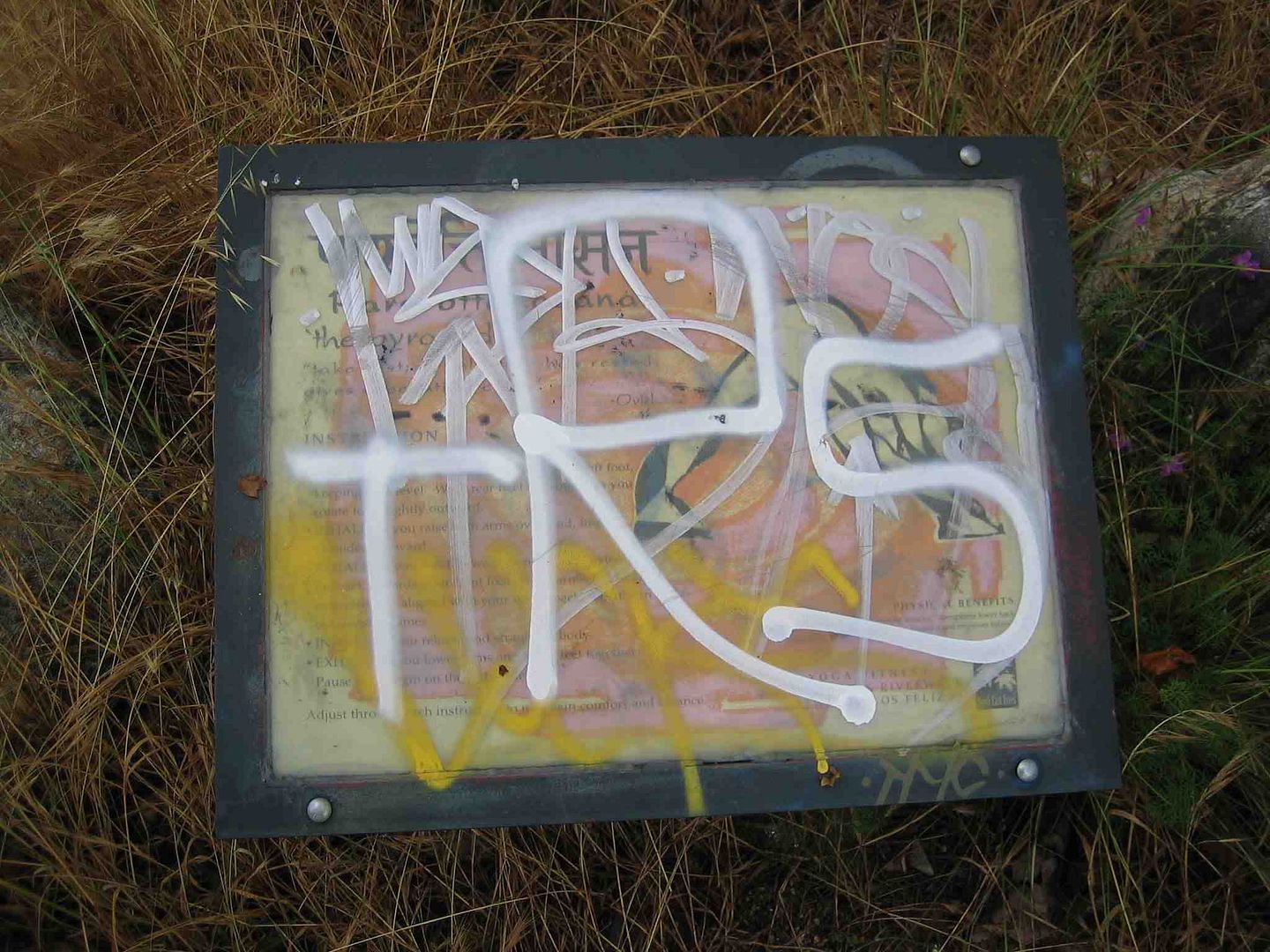 Plants are tagged, signs, cinderblock walls. Tagging is its own reward.
+++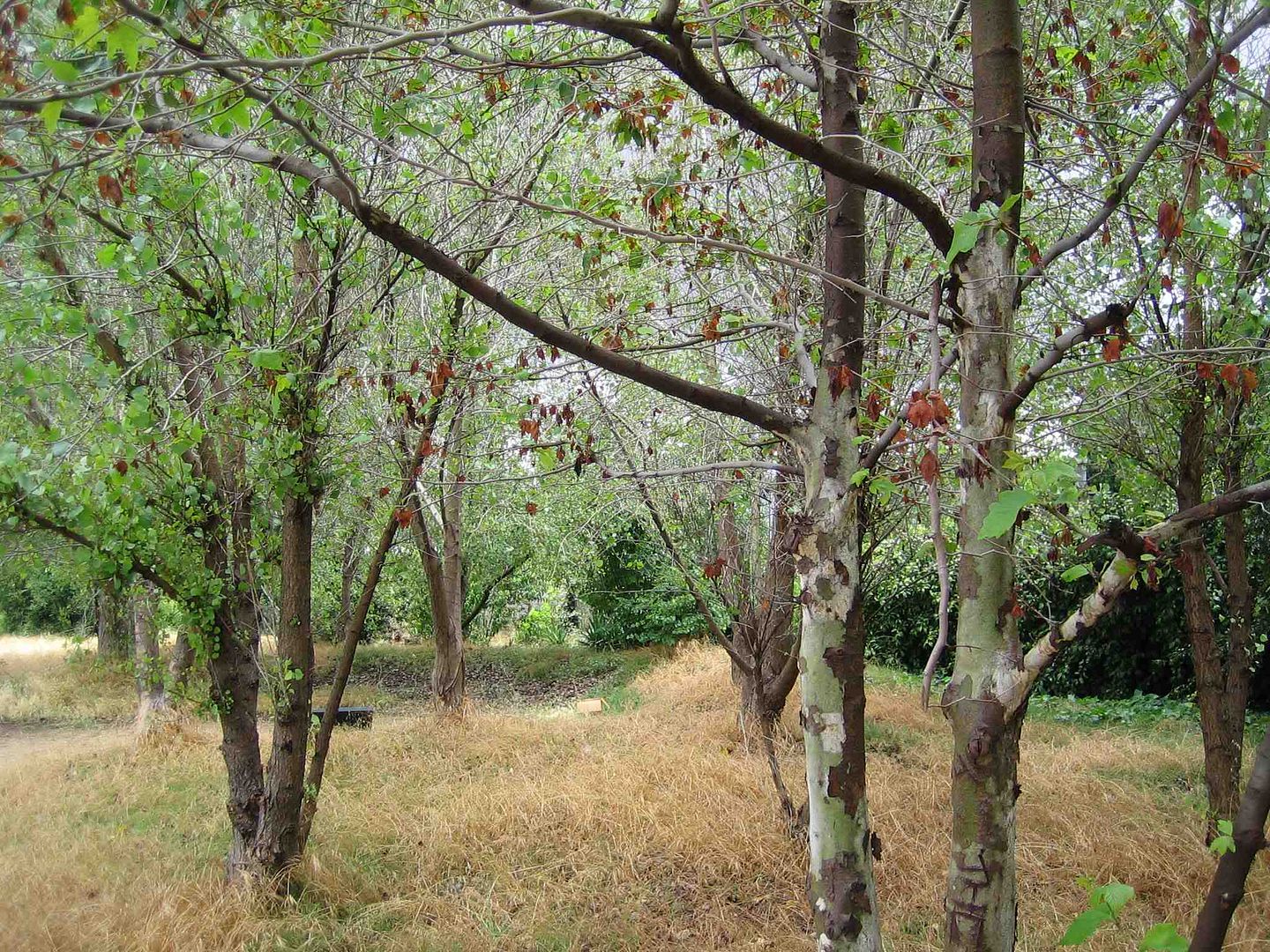 Trees and footpaths dot the margins of the L.A. River. You just have to know where to look...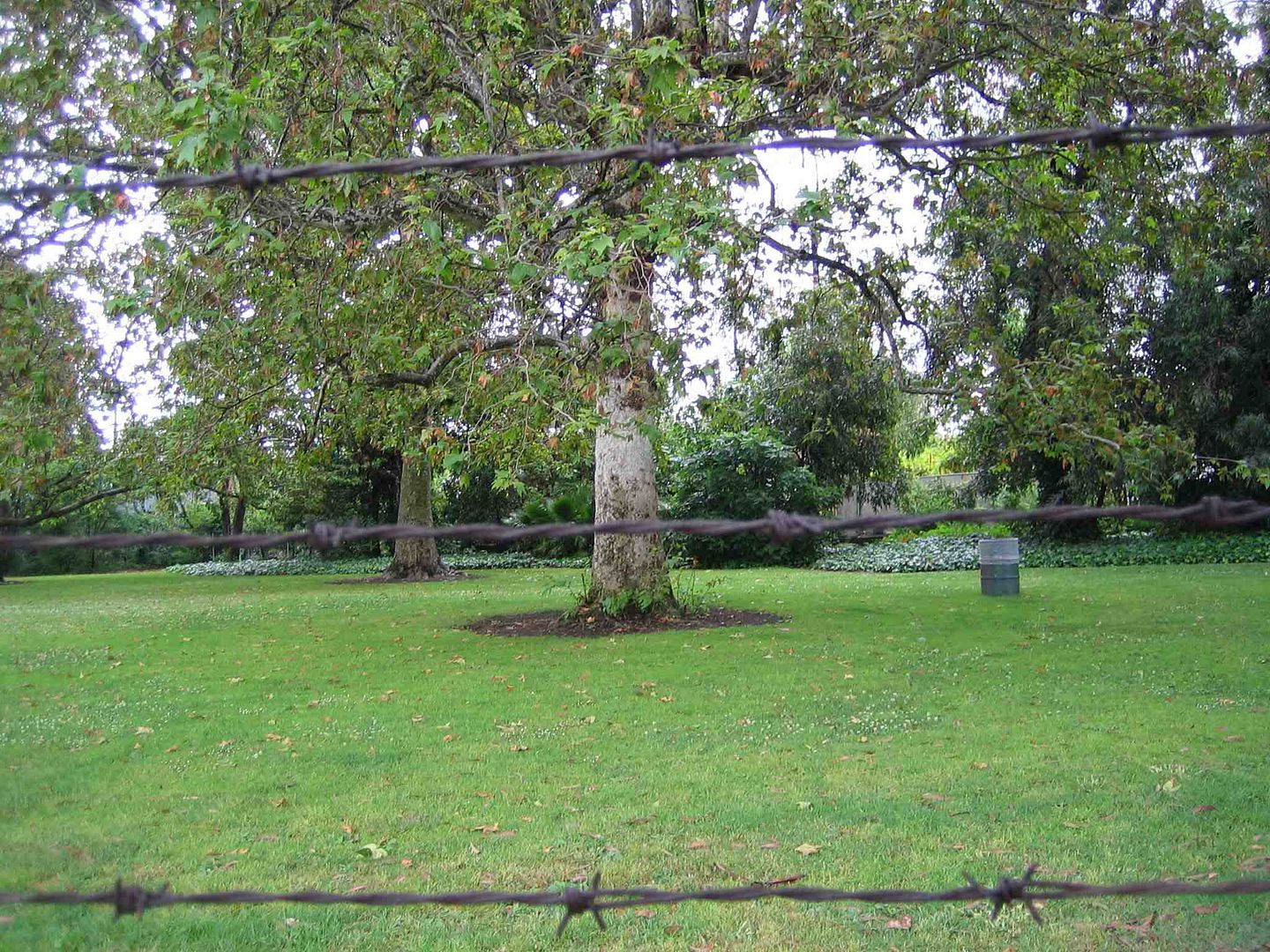 +++
Barbed wire! Yeah, baby! Keep them rustlers out!
I call the above pic "The Tao of Barbed Wire"
+++
River runs...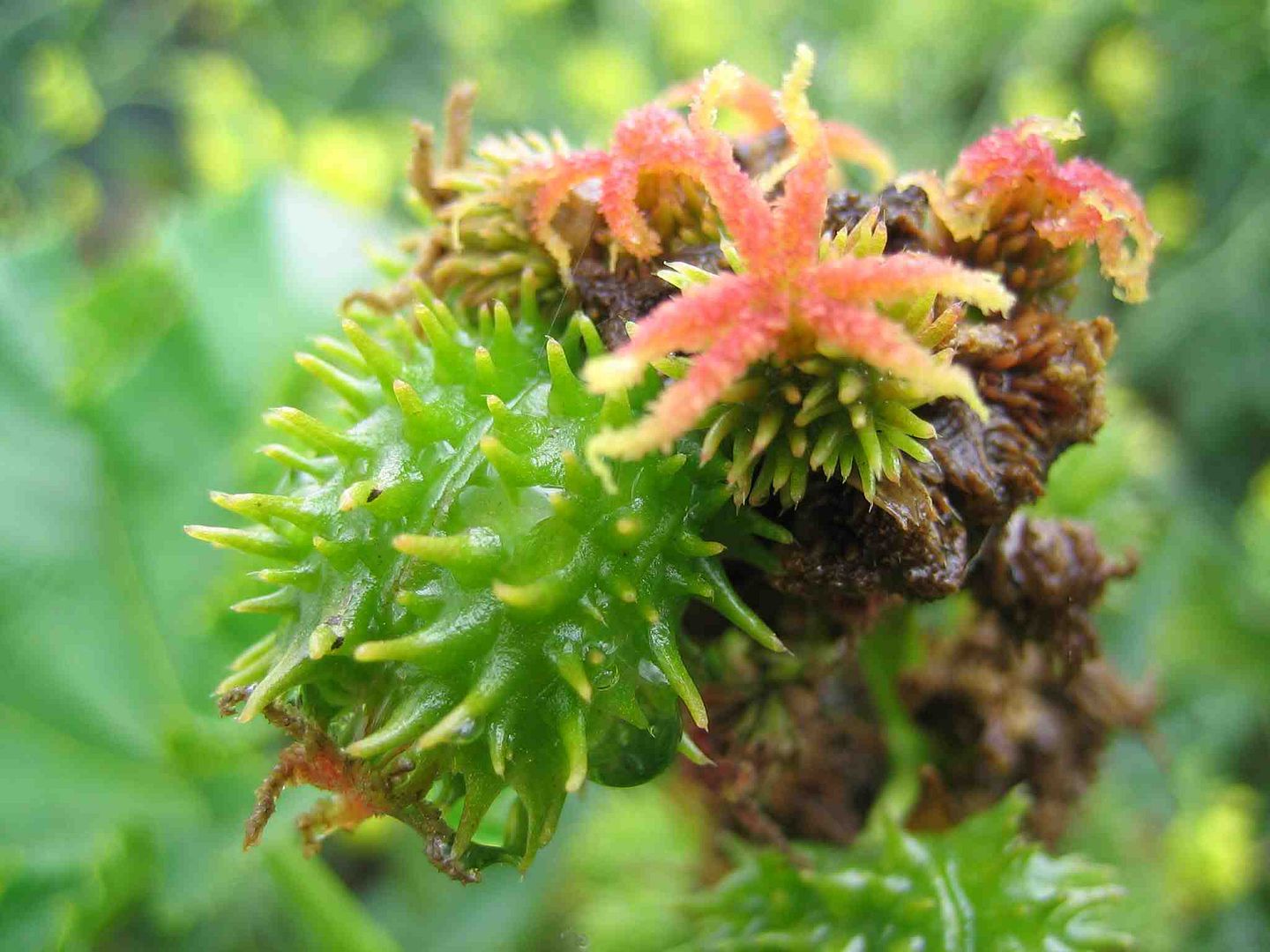 I call the above pic "Plantimal"--it was taken near the tagged pedestrian bridge.
Flowering Aloe Vera?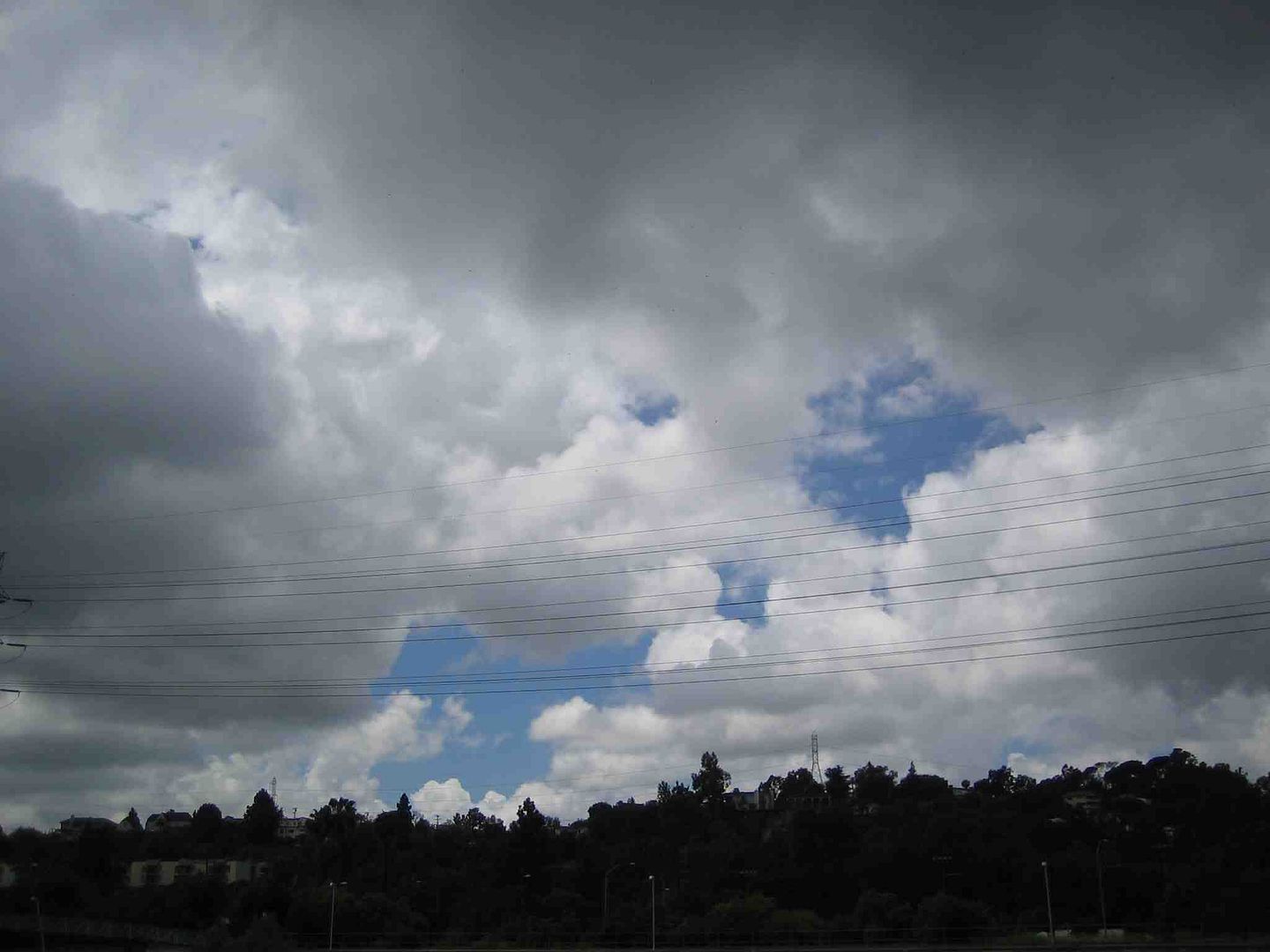 The rain was done by 1:00...
Time to go home...
+++