Erica Chenoweth: Confronting the myth of the rational insurgent
Help: Blog
[X]

A blog (from "web blog") is a discussion or informational site consisting of discrete entries ("posts") typically displayed newest first. All Corrente posts are front-paged; there is no up-rate or down-rate process. Corrente posts are almost entirely community moderated. We encourage a clash of ideas, and do not encourage a clash of persons.

If you are the author of this post, see the Edit tab ad Help (and Advanced Help) for detailed documentation.
Submitted by

lambert

on Thu, 02/02/2012 - 10:25am
Lambert here: Occupy's public discussions on "diversity of tactics" have often lacked historical perspective; discussions, at least online, have tended to degenerate to "Ghandi!" "No, ANC!" Now, however, Erica Chenoweth has developed a dataset and analyzed the historical record. Below the fold are slides summarizing the results of her study of 323? non-violent and violent campaigns ?from? 1900?2006. (There are twenty slides, so anybody with a slow connection may prefer to download a zipped file of the original PDF). Here's one key slide: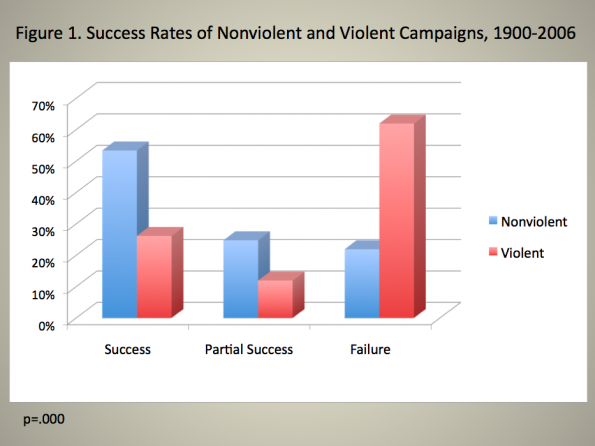 I'm sure, readers, that like any study, Chenoweth's work is open to challenge on any number of grounds. That said, surely looking to the historical record to see what's worked isn't such a bad thing?
* * *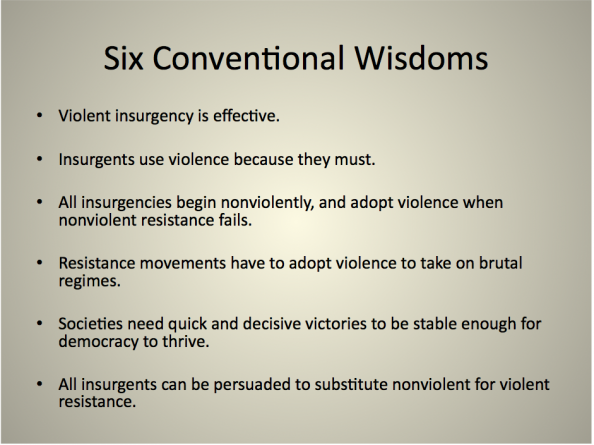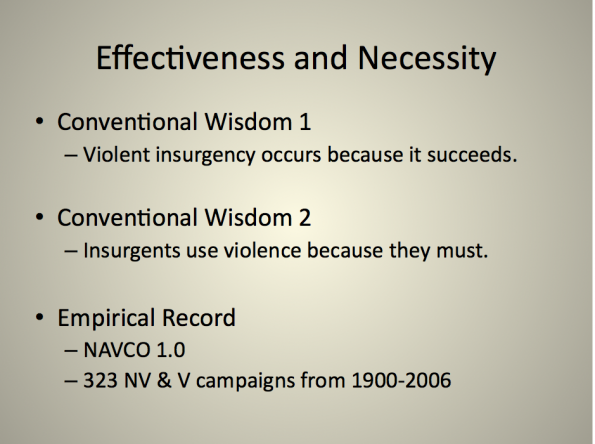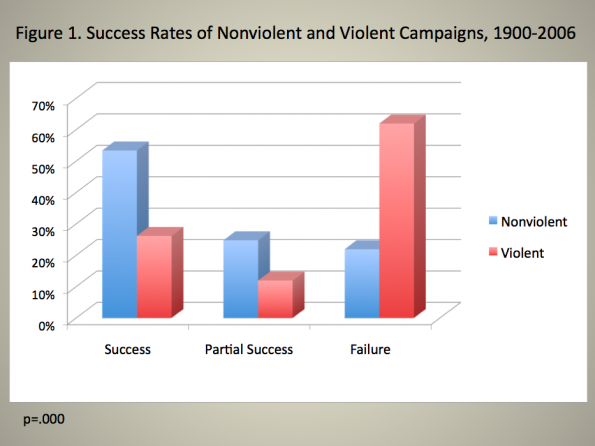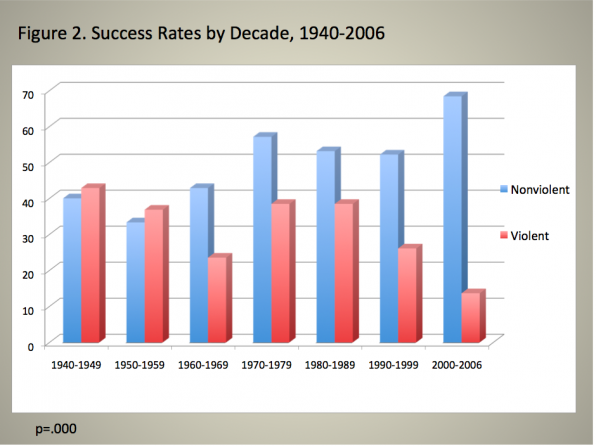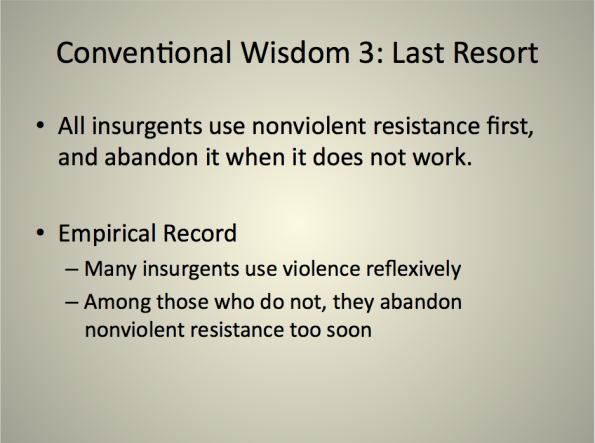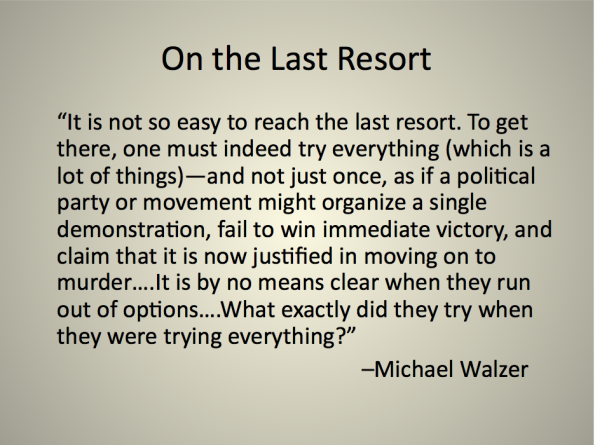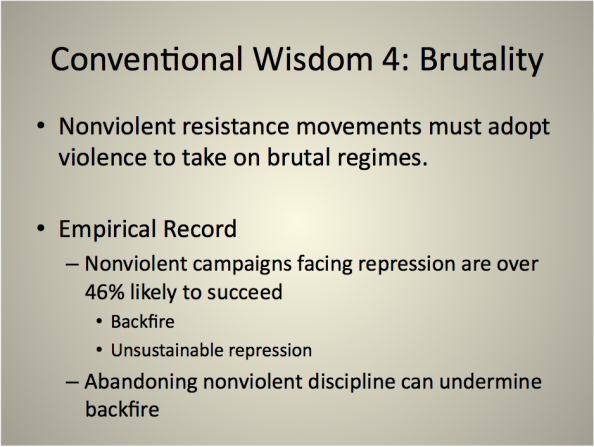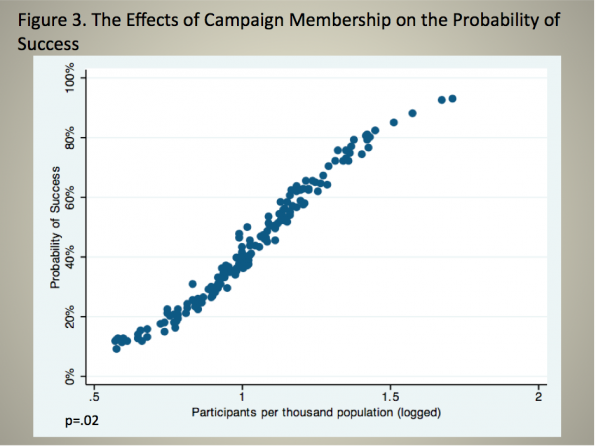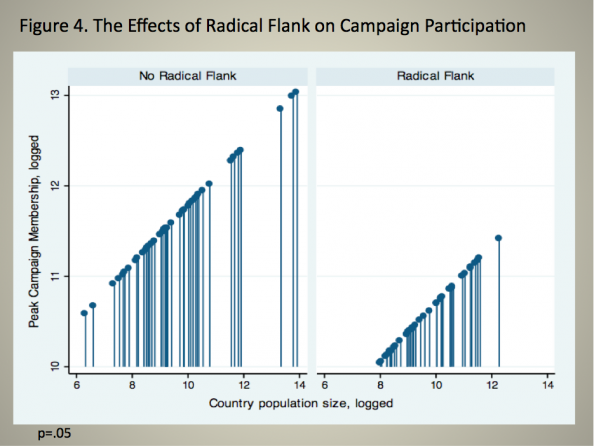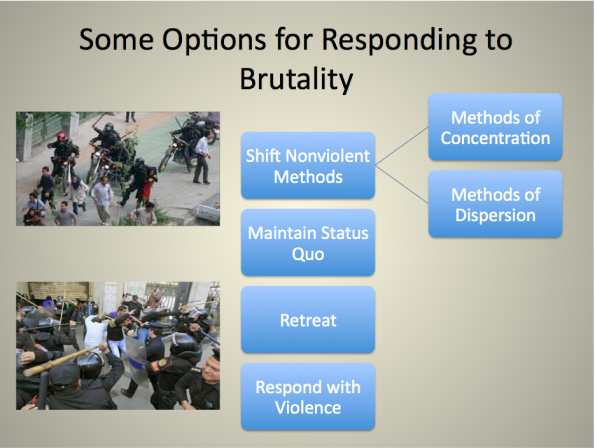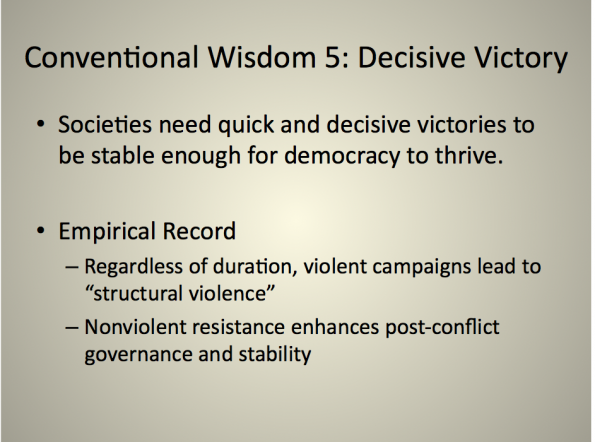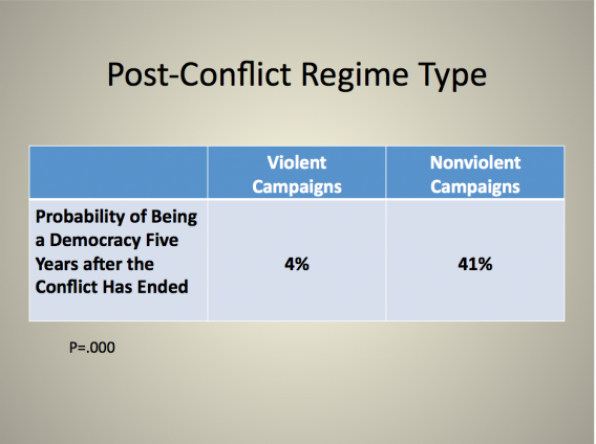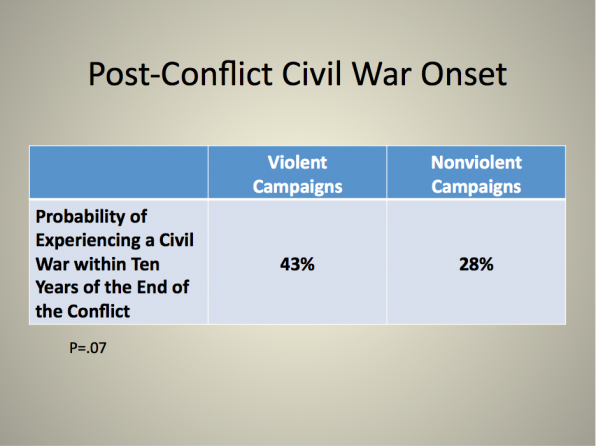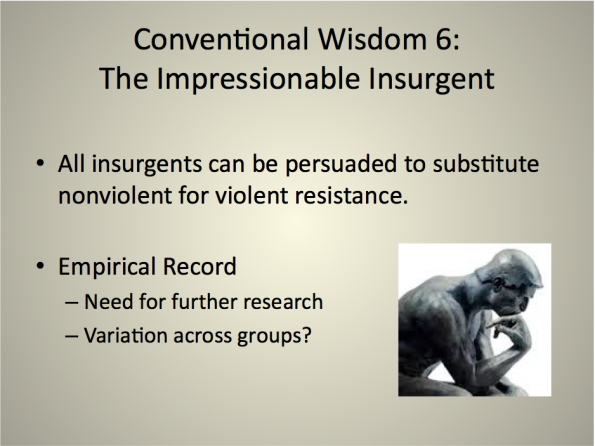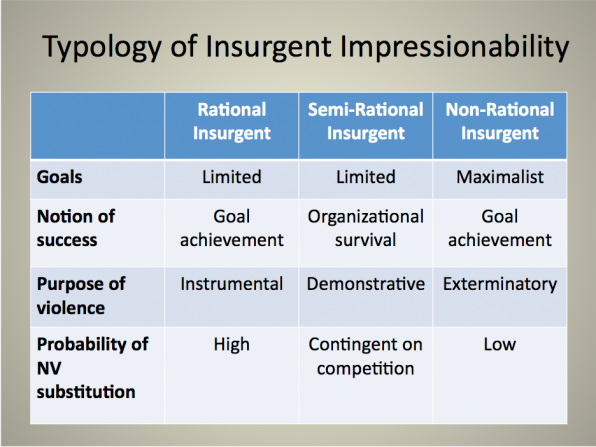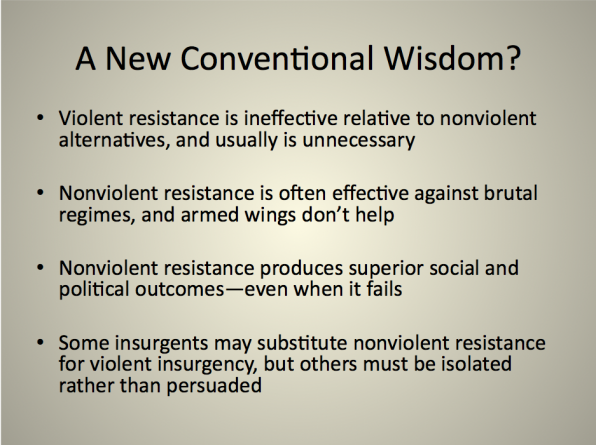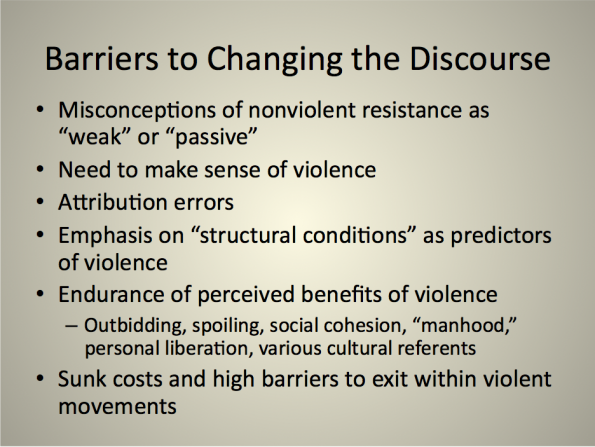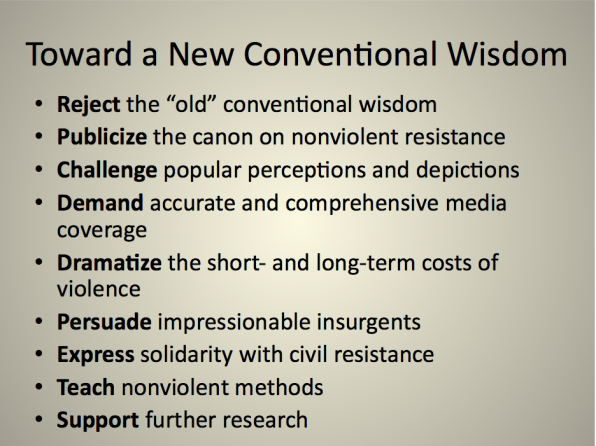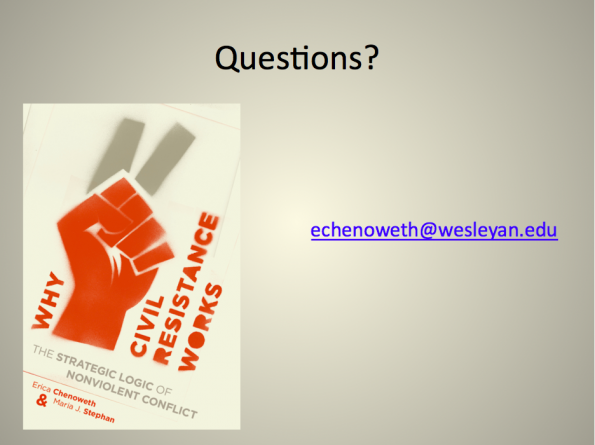 Why not do what works? Is that so wrong?
NOTE Lambert here once again. The paper that these slides summarize will be delivered by Professor Chenoweth at this year's International Studies Association Annual Meeting at a special workshop in advance of the proceedings not yet listed in the program.
NOTE Originally posted at Naked Capitalism.